112th NAVAL CONSTRUCTION BATTALION
REUNION OF SHIPMATES, FAMILY AND FRIENDS OF THE SEABEES
AS GUESTS OF THE 6TH MARINE DIVISION ASSOCIATION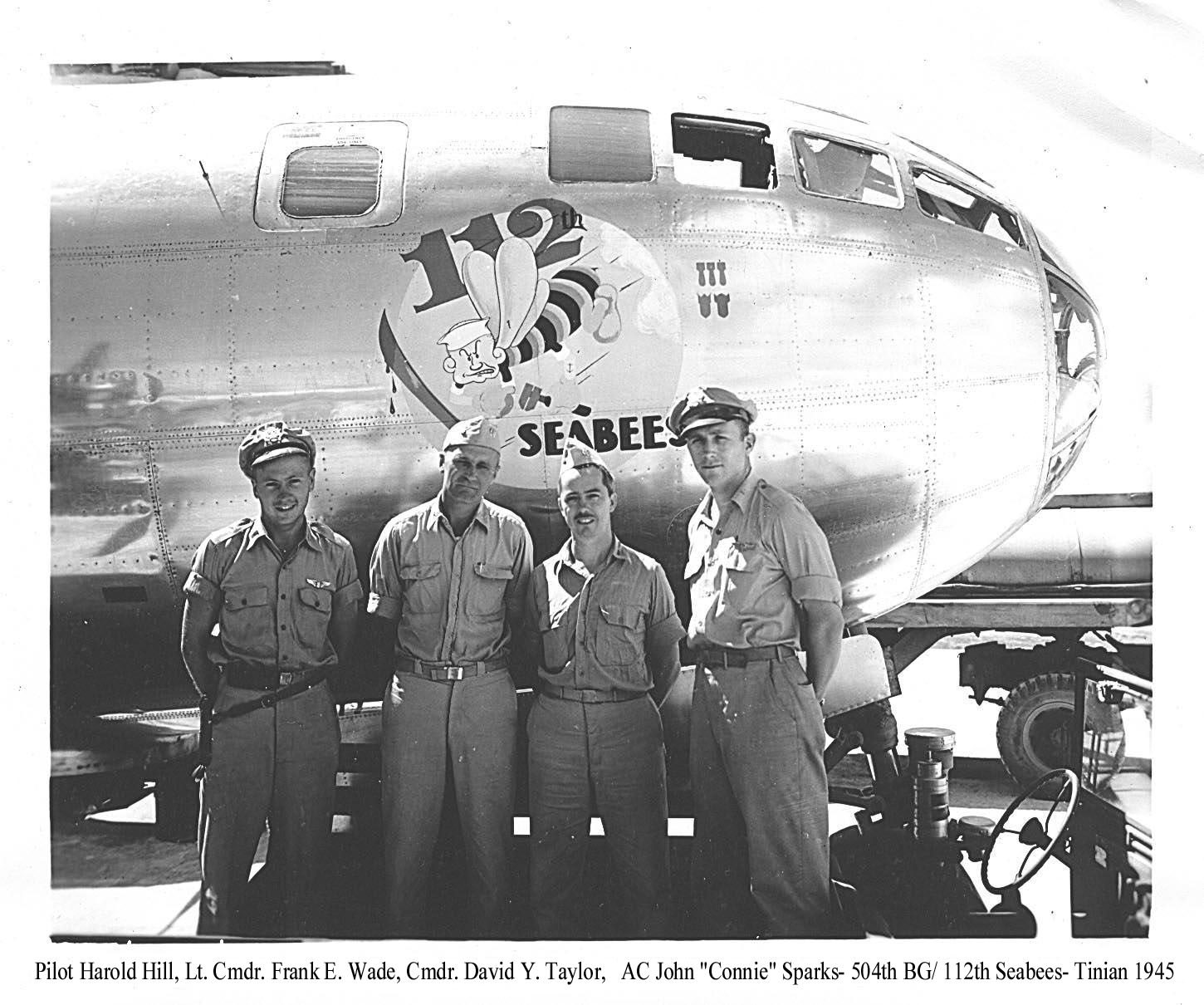 WHERE: RAMADA INN – NORFOLK, VA.
WHEN: TUE. 9 OCT. 2007 THRU SAT. 13 OCT. 2007
CONTACT:
JOHN FOLEY
6TH MARINE DIVISION REUNION COORDINATOR
352-686-6209
EDWIN FOSTER
440-478-8553
edwin@nls.net
112TH SEABEES

CAN DO

OAHU, HAWAII TINIAN, NORTHERN MARIANAS OKINAWA, RYUKUS

1943 *** WWII *** 1945
2007 -- 112th Seabees Annual Reunion
Greetings Shipmates, Family and Friends,
The 6th Marine Division Association (Okinawa - WWII) has cordially invited Shipmates and family of the 112th Seabees to their reunion in Norfolk Va., Tuesday 9 Oct. 2007 thru Sat. 13 Oct. 2007. During WWII, the 112th NCB as part of the massive 50,000+ Seabees construction force on Okinawa, occupied Japanese territory secured by the 6th Marine Division. Marines have repeatedly told of teamwork with Seabees - rest assured that you are welcome guests of the 6th Marines.
Norfolk is an excellent location for an eventful and enjoyable military reunion or vacation with many very interesting attractions for everyone. Some tentative activities planned by the 6th are: Memorial ceremony on the USS Wisconsin, Luncheon cruise on the Chesapeake Bay aboard the Spirit of Norfolk, Banquet Dinner with guest speaker (possibly Former USN secretary James Webb) Other local activities organized or on your own, may include: General MacArthur Memorial, Norfolk Botanical Gardens, Jamestown, Williamsburg, USN Base Tours- Norfolk, Chrysler Museum, and Nauticus National Maritime Museum. Some other special interest programs currently in planning stages by Col. Michael Santacroce, USMC, are luncheon on the USN Base and a tour of "Okinawa Hall."
Room reservations may be made directly with the Radisson - 757-627-5555 at the reunion room rate of $89/ night - Tues Oct 9 through Sat Oct 14. An airport shuttle service is available by calling the Radisson at the above number 24 hrs before arrival. The Radisson is centrally located in Norfolk close to most attractions.
Detailed information including finalized itinerary and cost may be viewed at this internet address: http://www.sixthmarinedivision.com/pdf/07reunion.pdf
Approximately 15 questionnaire respondees from the 112th NCB Assn. expressed interest in attending this event in Norfolk; we should have a fair sized Seabee group present.
Any questions, please contact me at edwin@nls.net, 440-478-8553.
More reunion information is posted at http://www.112thseabees.com/reunion.htm
Wishing all a healthy and happy summer and hoping to see you at Norfolk in October,
Edwin Foster